For more photos & fun, follow us on instagram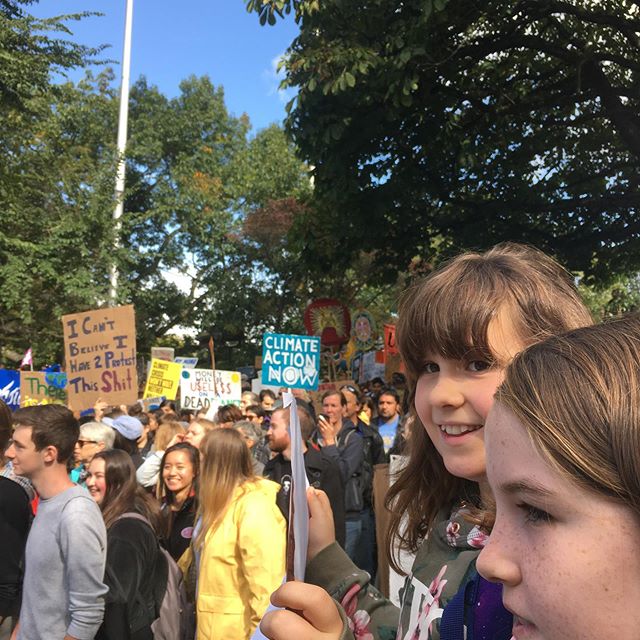 Usually would not participate in a political display. But I like this place too much, and these guys deserve a better job done by the people at the reins.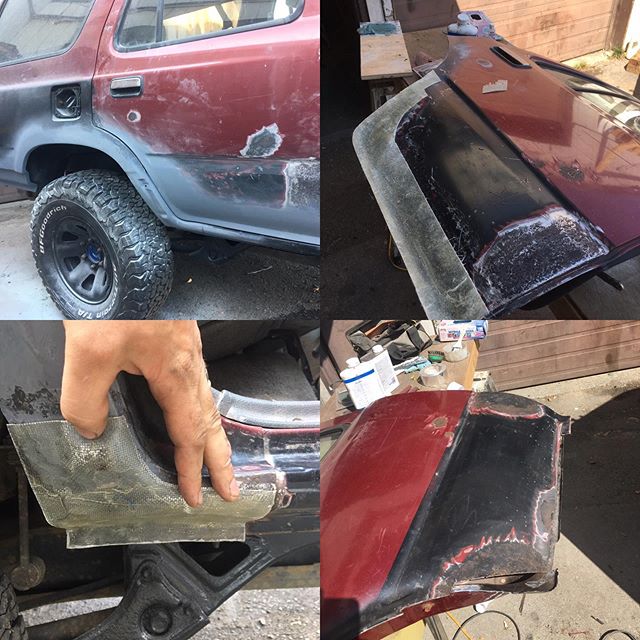 Just gettin itchy. Making some glass panels to fix some rust spots on "Tom" kids names the 4runner that cause it's old. Another parallel lives moment w @bjmacwoodwork btw, loving my new Bosch palmsander.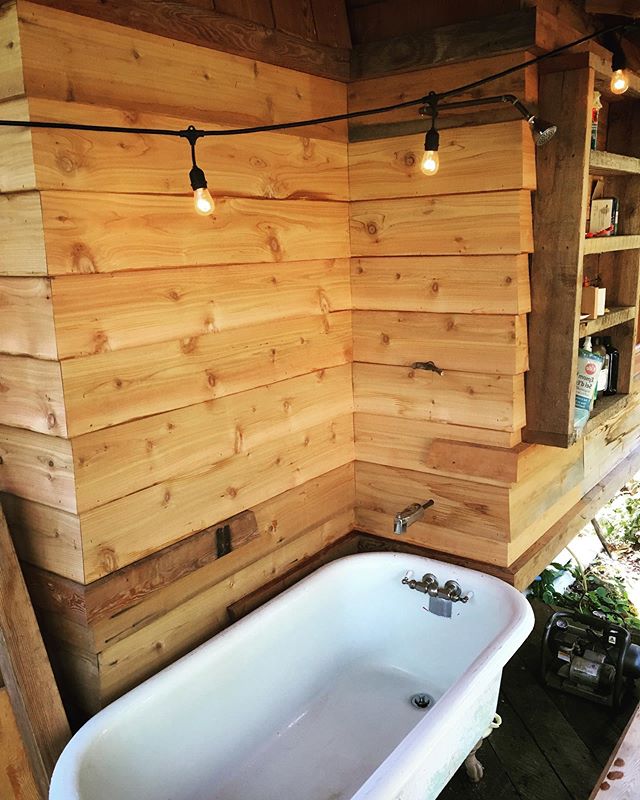 No more tar-paper-surround in the tub zone. Feels super good to be done this bit. #tinyhouse #tinycabin #tinyliving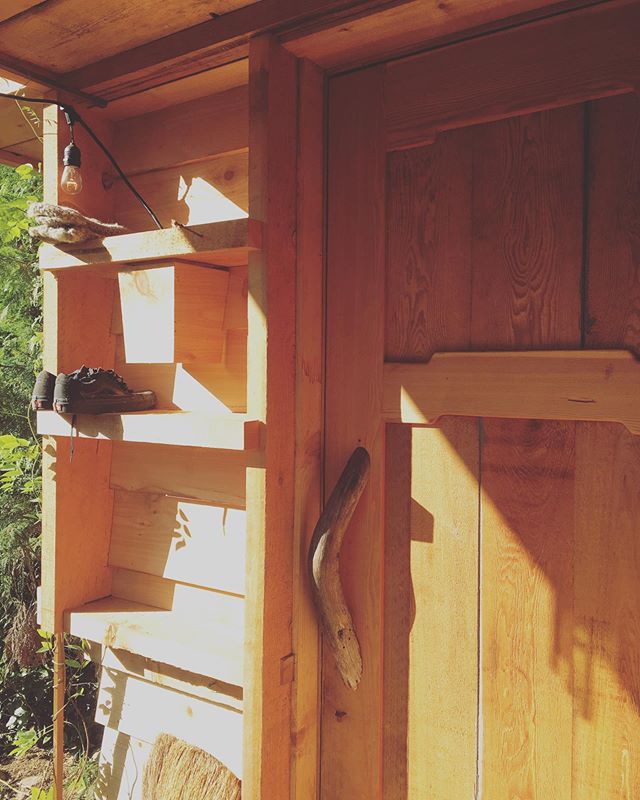 Front door shelf finally got its backing and a light cover at the old cabin! #tinyhouse #sunshinecoast #tinyliving
questions? shoot us an email